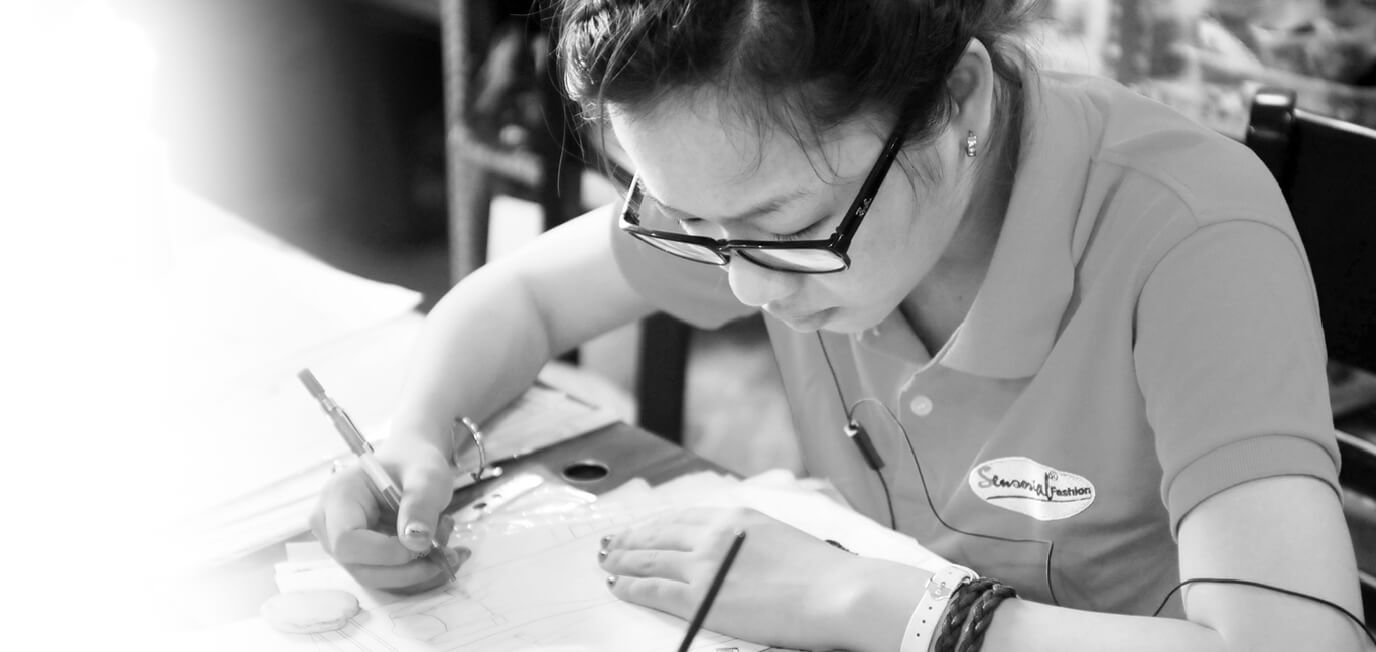 16 May 2011: The first showroom of Sensorial was born in Nha Trang City 15 June 2011: Established Nam Phuong International Investment Joint Stock Company - Sensorial Fashion Brand 30 June 2011: Opening of showroom at Vincom Ba Trieu, Hanoi 27 October 2011: Opening of showroom at Vung Tau IMPERIAL Shopping Mall 06 January 2012: Opening of showroom at Crescent Mall, District 7, HCMC 12 September 2012: Opening of showroom at 2-4-6 Dong Khoi Street, District 1, HCMC 06 March 2013: Opening of showroom at Trang Tien Plaza, Hanoi 31 August 2014: Opening of showroom at Lotte Department Store, Hanoi 19 October 2014: Opening of showroom at Vincom Ha Long 19 April 2015: Opening of showroom at SC Vivo Shopping Mall in HCMC 20 September 2016: Opening of showroom at Vincom Can Tho 20 October 2017: Opening of showroom at Vincom Nguyen Chi Thanh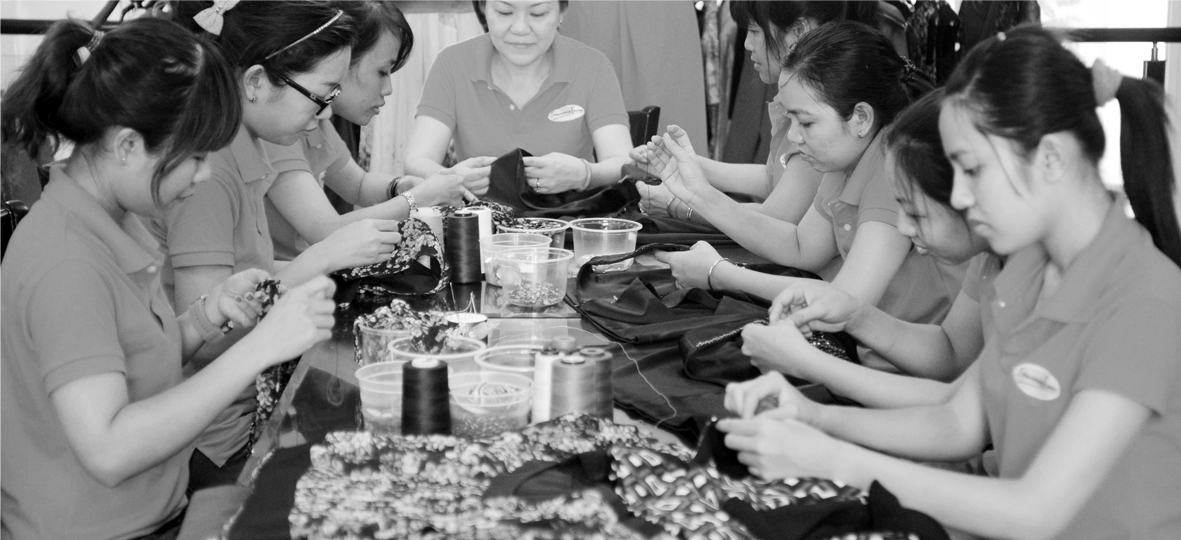 Although the Vietnamese fashion industry is facing many difficulties in front of the mass enters of global fashion brands, and that causes a lot of challenges and risks of being conquered in the home country, Sensorial has been able to retain our position in the fashion industry, and still receive a lot of love from middle-aged female consumers, businesswomen, policy makes from inside and outside of the country. Sensorial has gradually spread our values at reputable events for the beauties like Miss Entrepreneur Contest, finals of Women's Power, BNI Vietnam Summit, Entrepreneur Prom, some Saigon Entrepreneurs Club programs, International Congress of Aesthetics and create deep impression of Vietnamese fashion on the Textile Exhibition 2018, etc. Especially, Sensorial has contributed to the success of multiple fashion section of the following programs: Fashion and Life, Style and Life, Fashion and Style, etc. on television channels HTV, VTV, THVL, etc.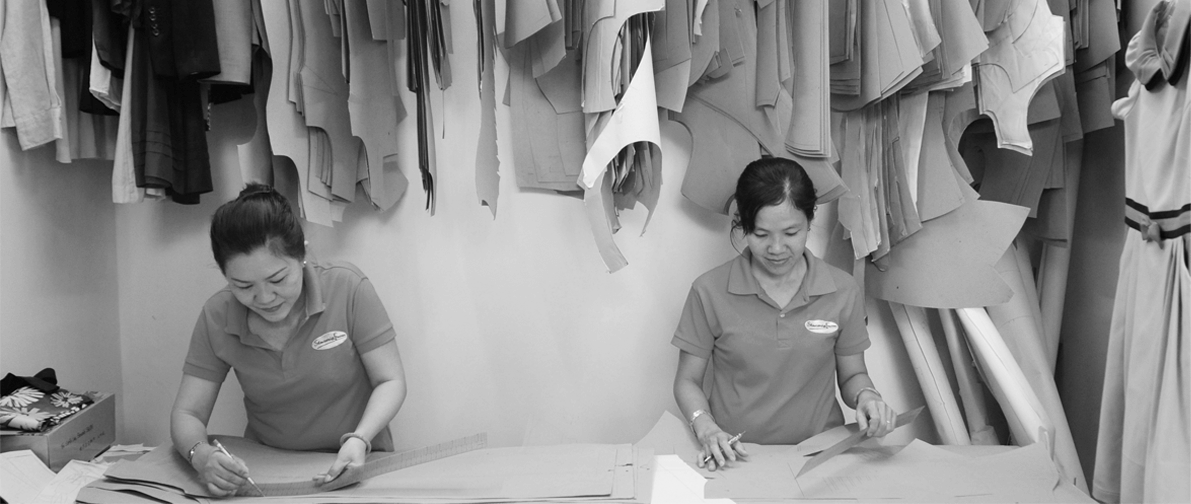 With Sensorial, fashion carries on a special mission, it does not only sublimate female styles, but it also blurs out the traces of aging left by time on our women. Therefore, "Sensorial does not merely sell clothes, it sells fashion solution". This is also our mission in the Sensorial developing path, and in order to fulfill this mission, the whole Sensorial board of staffs has worked tirelessly, gone through white nights, rush meals made from instant noodles and "hu tieu go" (a type of night street stall noodle) and took advantage of every single second to complete fashion designs on time of events, or to deliver the flawless and highest quality products to our customers right before their important events. All products are refined in the smallest detail, from the preparation to market launch. Almost every employee devoted their valuable time to the sustainable development of the Sensorial company and continuous provision of fashionable designs to customers. Sensorial members always stand side by side to support each other, like a family - the Sensorial family.