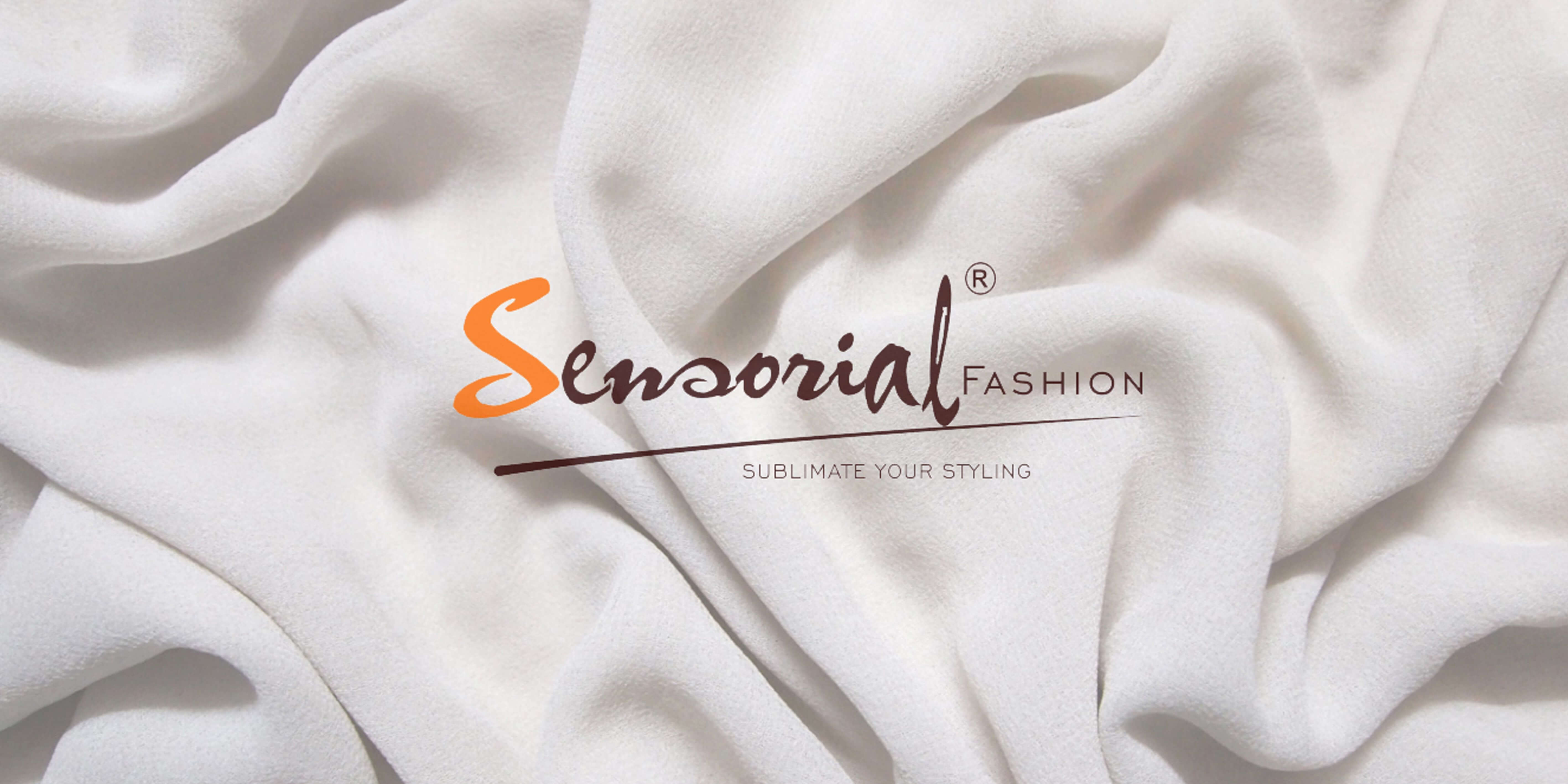 Forewords
Fashion always carries a special mission, which is accompanying women years after years, from a 20-year-old girl with a lovely body shape to a 30-year-old woman with inevitable changes of appearance. At this time, fashion becomes a close friend to our women, not only elevates beauty styles, it also compensates body shape's disadvantages of women in their thirties. Every woman is a sweet-scented flower, and each has a distinct color and taste. Counting the fact that you have been through your radiant youth, you are still shining with the makeups of life, experience and maturity. And fashion, is one of your indispensable makeup layers.
Getting a good grasp of that feeling, Sensorial is born to fulfill its mission - to bring women in the age of successful careers and happy families the most elegant and royal designs
Despite the diversity of styles and shapes, every product line has its unique identity. Sensorial clothes will have the bold "Powerful Women" characteristic at the office, "Feminine Women" under sunset lights, "Gentle Women" at home and final is royal, charming and gracious as a "Queen" at prom nights. These are the identities that Sensorial always pursues and desires to deliver to our special customers.
From the very first days until this day, Sensorial has been lucky to receive much love, support and trust from our customers. That is the motivation for Sensorial to constantly develop and launch new collections - to always be the close companion of your businesswomen, those on the path of success and happiness.

Our sincerity,
Sensorial Fashion